Homepage
>
Body By Jake Cardio Cruiser
- Model #: CARCP2

Get the comfort of a recumbant bike, upper body toning of an elliptical and the lower body action of a stair climber but don't pay expensive the TV price!
Got 20 minutes to spare three times a week? That's all it takes to shed unwanted pounds, increase cardio-vascular fitness and sculpt your upper and lower body!
Thousands of people nationwide have been changing their bodies and their lives with this revolutionary exerciser. The ingenious design combines the powerful cardio and body sculpting movements of three of the most popular gym machines into one fun, easy-to-use machine. You get the comfort of the recumbent bike, the upper body toning motion of the elliptical machine, and the lower body action of the stair climber. The secret is Cardio Cruiser's dual-action synchronized motion that incorporates 95% of your muscles. Features five resistance settings, seven seat positions, whisper quiet operation and more. 55"L x 45.25"H x 27.5"W in use.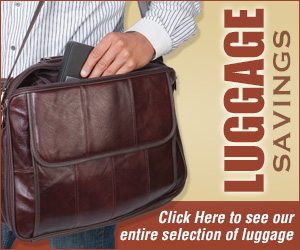 Write a Review
You might also be interested in...