Enjoy bright, clear, glare-free, "sunlight" every day...even During a thunderstorm!
Bell & Howell Antique-Style Sunlight Lamp delivers clearer, brighter and more natural light that's easy on the eyes and helps brighten your mood!
This Table Lamp provides the clearest, whitest and brightest light we've seen. It makes colors look more vivid and enhance contrast while reducing glare that leads to eyestrain and headaches. Plus, the 27-watt bulb provides as much light as an ordinary 150 watt bulb, uses less energy and burns up to 5000 hours -- that's five times longer than incandescent bulbs! Also features antique styling reminiscent of the timeless banker's lamp, swivel arm design, tilting head and brass finish. Table Lamp is 24.5"H.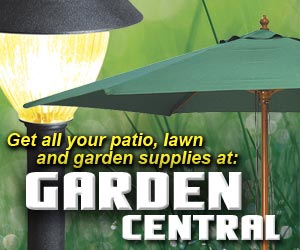 Write a Review
You might also be interested in...