Attention collectors! The U.S. Buffalo silver dollar recreated as a .999 fine silver clad proof!
The first time James E. Fraser's famous design appeared on any coin since the buffalo nickel!
In 1938, the minting of the U.S. buffalo nickel came to an end. Years later, the government allowed the private reminting of the design as a silver dollar proof. The classic frosted American buffalo graces the reverse and beloved Indian head on the obverse. Individually struck proof is clad in .999 fine silver. Minting date varies between 2002-2005.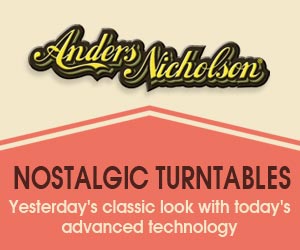 Write a Review
You might also be interested in...