Treat yourself morning after morning with a Café Uno 1-cup coffee maker!
Don't have time to brew a whole pot of coffee? Want to enjoy that fresh-brewed taste cup after cup? Tired of wasting coffee? Get Café Uno!
This personal coffeemaker brews one cup of rich, aromatic coffee at a time right into the included white ceramic 8 oz. mug - what could be more convenient? Also great for heating water for hot chocolate, tea or soup. Comes with a coffee scoop, permanent filter and extra base for larger mugs. 5.5" x 8" x 5.125".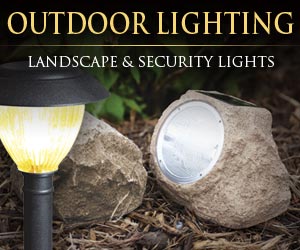 Write a Review
You might also be interested in...