A gift you'll want to open early and put around the Christmas tree - order today and save!
The powerful Cargo King crisscrosses the American heartland, hauling the vital freight that keeps our industries humming.
Led by a commanding EMD GP40 diesel locomotive, this 155 piece set lets you rule the rails. Each set contains a 47" X 38" oval of patented E-Z Track, signal bridge, 36 telephone poles, 48 figurines, suburban station, speed controller and power pack. Sets up in minutes for hours of fun.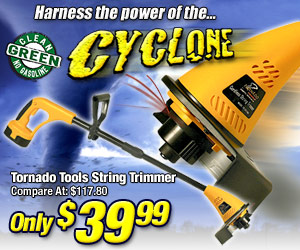 Write a Review
You might also be interested in...