This historic Civil War boxed set showcases a three cent nickel (1865), a two cent piece (1864 or 1865), and 3 U.S. Postage Stamps.
A commemorative display of America's fight for liberty and justice for all.
Both coins were designed by James Longacre. The three cent nickel was first minted in 1865 and the two cent piece was first issued in 1864. The U.S. Postage Stamps commemorate Abraham Lincoln (1958 4-cent Lincoln-Douglas Debate Stamp, 1959 1-cent Beardless Lincoln) and the Civil War (1963 5-cent Battle of Gettysburg). Certificate of authenticity is included.
Sorry, expedited shipping is not available.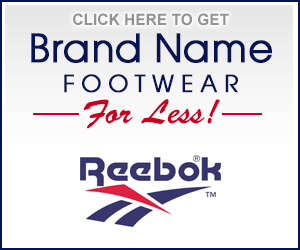 Write a Review
You might also be interested in...