Warehouse discovery leads to HUGE savings for you!
Don't miss this once-in-a-lifetime chance to pick up classic programming your entire family will love!
These DVD sets were recently discovered in a warehouse. We bargained tough, bought the entire inventory and now it's your chance to save! You get 50 Classic TV Shows, 50 Musical Classics, 50 Cowboy Classics and 112 Super Hero Classics!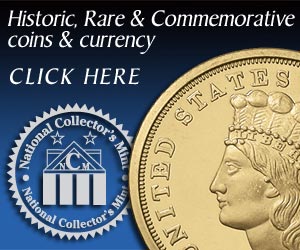 Write a Review
You might also be interested in...