My heart broke when I saw grandpa's face sink as he struggled to put on his shoes. But not when he put on these Coggs!
Grandpa has always been a man's man - self sufficient, proud and strong. Now thanks to these Coggs® he still is!
When Grandpa first tried on these Coggs®, his face lit up like a Christmas tree - and my heart soared! They're extra roomy so it's easy for him to put them on, are compatible with his orthotic inserts and have one-touch closure straps for a custom fit without laces. They're not just for the elderly. They're great for folks with foot ailments, diabetes and for the rest of us who just love a good pair of comfortable shoes. They feature a genuine leather upper plus a sturdy non-slip outsole with special grooves for excellent surface contact and traction. Plus, they have a tri-layer customizable insole support system that gives the perfect fit through a combination of three innovative layers that provide seven levels of support. Other extras include a padded tongue and collar for extra comfort, seam-free design to eliminate irritation, orthotic insert compatibility and dual, one-touch closures that are infinitely adjustable. Black. Mens size 9 wide. Shoes run 1/2 size smaller than normal.





7/11/2012 - SA - McKinney, TX
Runs small in length and width.
Usually buy 9.5 and medium or 'D' width.
Ordered 10.5, one size larger than normal.
Fit OK, but toe box slightly tighter than normal.
Will use shoe stretcher, expect width will expand enough for comfortable fit.
Should have ordered wide width.
Unfortunately no more in my size.
If you order one size larger and (possibly) in wide width, should be OK.
Great value if you order 1 size larger and maybe in wide width.
---





1/10/2012 - SP - WHittier, CA
Nice shoes, however, I would recommend buyers consider buying a full size larger, rather than a half-size; perhaps consider a bit wider, too. Well worth the money.
---





10/11/2011 - VS - san diego, CA
received the shoes yesterday on a very timely manner. I ordered size 8 but received size 8.5. The shoes fits perfectly. Walked around the block to try it.
Its very comfortable. Good price for the shoes. I will recommend to friends.
Sunny.
---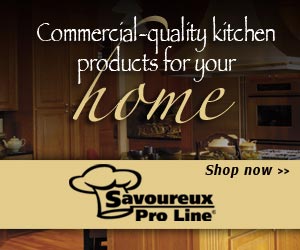 Write a Review
You might also be interested in...