One of the most fascinating coin collections we've ever sold at special low pricing!
Take a trip through U.S. coin history with this stunning Coins of Yesteryear collection.
You get some of the most popular U.S. coins ever minted including a Morgan silver dollar that's worth $45 alone! Other .900 fine silver coins include a Walking Liberty half dollar, Liberty quarter and Mercury dime. A buffalo nickel and Indian Head penny round out this fine collection. Coins are hand selected and come housed in a frosted case that allows viewing of both the obverse and reverse of coins. A short history of each coin is included on the reverse view. 7-1/8" x 7-1/8".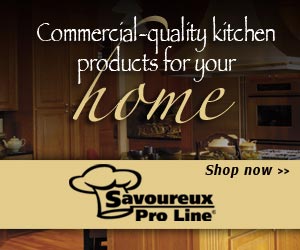 Write a Review