Homepage
>
Cold Heat Pro Soldering Tool
- Model #: 19294

A revolution in thermal technology! This cold soldering tool heats instantly, cools in seconds and needs no cords!
Cold Heat battery operated Cordless Pro soldering tool gets the job done up to 10 times faster than a traditional soldering iron - it's safer to use too!
When you need to make a repair on your boat, computer or RV or work on hobbies at home, this patented soldering tool is just what you need. It features a rugged polycarbonate design with heavy-duty components, a high/low switch for soldering capabilities from 12 to 24 gauge wire, bright white LED to illuminate your work area, protective cap and chisel tip. Deluxe carrying case included. 5 AA batteries not included.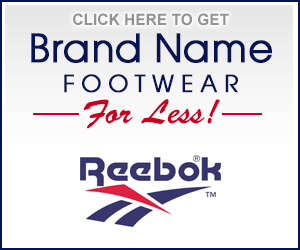 Write a Review
You might also be interested in...