Last year's model means great savings you won't find anywhere else! Just in time for warm weather!
Is it a picnic table or is it a bench? It's both in one ingenious design!
One of the most unique outdoor seating solutions we've ever seen, this clever design transforms quickly from a picnic table to a charming three person bench. Just remove two screws, pivot and enjoy! Perfect for patio, deck, by the pool, in the yard and more. It's crafted from solid fir and hardwood for dependable use season after season and features an easy-to-assemble design. Picnic table measures 54" x 57" x 30"; bench is 54" x 27" x 33".





6/25/2011 - MH - Chicago, IL
What an invention!!! As soon as I saw this table I new I had to have it. I first saw it on QVC, buy then it I found it at Heartland for about $30 less. I clear coated it with a sealer, and it looks really nice. Converts very easily, and if you are short on space this is the picnic table for you. We always leave it as a bench when not eating. I must say it is a little more difficult to assemble as what is described. It took about an hour and a half, but hey, I had nothing else to do, and what I got in the end was something very cool for my deck. I believe some of my friends who have been over to see this product will be ordering one for themselves. This is a wonderful product and very sturdy too. Happy eating!
---





5/26/2011 - JH - Fort Polk, LA
The space saving design was a wonderful idea for those of you who are limited on deck space. Living in military housing is great but you don't really get much deck space. Our deck is 8' by 10' and since we utilize that area as a play area for our children we thought that this would make a perfect addition to our deck. When we are not utilizing it for eating on we convert it back into a bench so that our children can still use the deck as a play area. Great product for small spaces.
---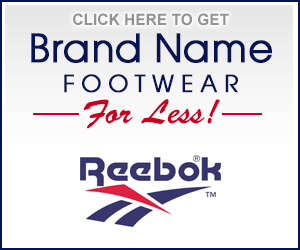 Write a Review
You might also be interested in...