Homepage
>
Debbie Meyer Bread Bags
- Model #: DM051124

Food prices are skyrocketing! Stretch your food budget with Debbie Meyer Bread Bags!
Naturally prolong the life of your breads, muffins and bagels and save big - no more throwing them out because they mold before you eat them!
These revolutionary bags help prevent waste and will pay for themselves over and over again. They feature Debbie Meyer Active Storage Technology that slows down the deterioration process and has an anti-microbial effect so breads stay fresh up to 11 days. It's been laboratory tested to work consistently and more effectively than other storage products. You get 10 extra large (19.75" x 6.75") and two extra long (26" x 6") bags.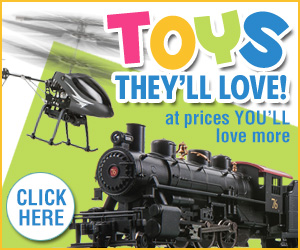 Write a Review
You might also be interested in...