What these Walkmaster shoes do for your body is guaranteed to bring a smile to your face!
In 1929, the Page family started the Osceola Shoe Company and began to market slip-lasted comfort shoes for men and women.
This special shoe design was unlike any other shoe on the market. Folks loved the combination of quality, comfort and affordability and the Deer Stags brand was off and running. Today, the same quality, attention to detail and innovation go into every pair of genuine Deer Stags. The revolutionary shoes that can help improve your posture, activate leg muscles, increase comfort while you walk and save money! These casual New Millennium Oxford shoes are loaded with features that not only provide comfort for your feet, but can help improve your bodys overall well-being. The special design can help you feel better so you can do more and get in shape faster, and it features patented S.U.P.R.O. Sock technology that absorbs shock, provides extra heel cushioning and cradles your foot in comfort. And for added performance and shock absorption, they have a DuraCushion Sole Technology featuring a dual density TPR outsole with compression channels. Also has genuine leather upper, lightly padded collar for extra comfort and Deer Stags legendary slip-lasted Comfort Construction. Mens Size 8





7/16/2011 - LW - Tunnel Hill, GA
I bought these shoes to replace Rockports that I had worn out, well pleased with them and will buy again.
---





5/14/2011 - APL - RO, NV
Great shoes! nice shock support from beneath extra spring in every step; strengthening calves, straightening back; i seem taller!.
overall Great buy!!
---





2/27/2011 - REF - ROUGEMONT, NC
i bought a pair of these out of desperation. my feet were hurting bad and i was worn out at the end of everyday. i have to walk and stand on hard surfaces all day. now my feet or legs don't hurt and i have energy at the end of the day. i am 57. wish i had known about these years ago.
---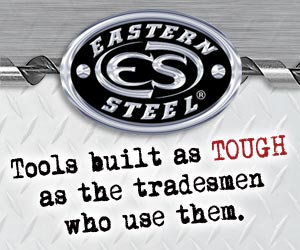 Write a Review
You might also be interested in...