Homepage
>
Defender Wireless Driveway Alert
- Model #: AL101
Know the instant someone enters your driveway with this Defender wireless driveway alert!
Waiting for a delivery? Want to know when guests arrive? Seeking to extend your home security system? Here's your answer!
This system installs with no wiring so in just a few minutes, you're up and running. The weather-resistant adjustable sensitivity sensor detects motion up to 30' and relays a signal to an indoor receiver located up to 300' away. Also features alarm outputs for use with security systems and power-saving mode for battery life of over 6 months. 1-year limited warranty.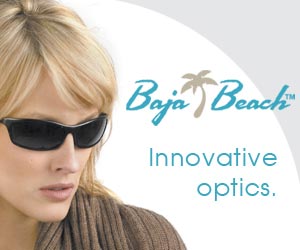 Write a Review
You might also be interested in...