Homepage
>
DigiSonic Analog/Digital Watch - Silver
- Model #: 8379-SS

Taking a trip? Working with clients in another time zone? This digital/ analog watch is just the ticket!
This DigiSonic watch is twice as good as others.
That's because it has not one, but two time displays. Use one for local time and the other for tracking the time in a different time zone. Features backlit digital time and day/date displays, analog dial with luminous hands and hour markers, stopwatch, alarm and accurate quartz movement. Rugged stainless steel design stands up to the great outdoors, yet is stylish enough for the board room. Silver. 90-day limited warranty. Color Silver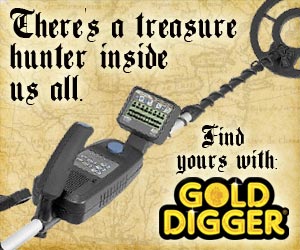 Write a Review
You might also be interested in...