Homepage
>
Digital Car Compass With Temperature & Ice Alert
- Model #: 1436

A personal navigator, weatherman, timekeeper and road condition expert in one!
Digital vehicle compass helps keep you safe & informed on the road!
It features a digital compass that displays heading in eight cardinal points plus a directional compass arrow. Plus, if there's ice on the road - even hard-to-see black ice -it alerts you with an audible alarm & flashing LED. Also has 12/24 hour clock, indoor/outdoor temperature display in Centigrade or Fahrenheit, auto calibration function & jumbo LCD with backlight. 4" x 3-1/2" x 2". Three AAA batteries included.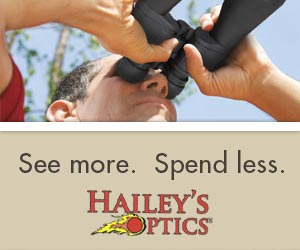 Write a Review
You might also be interested in...