Why buy a new TV? Plug in this converter box and get local HD programs on your analog TV!
Hard-to-find digital converter box lets you maximize the investment that you've made in your analog TV!
Now you can enjoy over-the-air digital broadcasts without paying big bucks to a cable or satellite TV provider or buying a new TV. This converter includes a universal remote and features a built-in analog ASTC tuner that receives channels 2-69, a 1000 channel NTSC tuner, LED display, auto/manual scan, NTSC/PAL auto switch, 720x480 resolution, 4:3 & 16:9 aspect ratios, RF and composite video outputs & more. Approx. 6"x4"x1-1/4".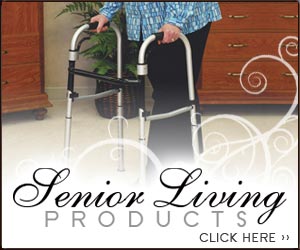 Write a Review
You might also be interested in...