No cable, satellite or a digital TV? No problem! Watch local HD broadcasts on your analog TV!
Now you can maximize the investment you've made in your analog TV and take advantage of our lowest price ever on a quality digital-to-analog converter.
It allows both analog and digital ready TVs to receive over-the-air UHF and VHF digital television signals. No monthly fees and no forking over big bucks to buy a new TV! Features channel 3/4 software selectable, AC3 Dolby Digital stereo down mixing, remote control, composite video jack, sleep timer, RF input/output, sleep timer and more.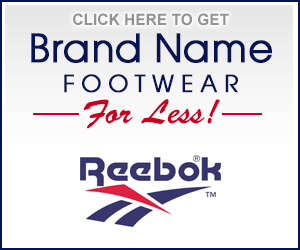 Write a Review
You might also be interested in...