Homepage
>
Dog Repeller
- Model #: GH-D31B

Repel dangerous dogs or train friendly Fido with this 2-in-1 ultrasonic wonder!
When it comes to dogs, there are 2 things you want. First, you want to be protected should an aggressive dog come your way. Second, you need a safe, humane way to train your dog. This device does both!
The ultrasonic technology emits a tone that human's can't hear, but sends aggressive dog's running for cover. Plus, it has a special beep function that you can use as a training aid to get your dog's attention and let him know that a command is coming. Also features tough ABS housing, carrying strap and LED flashlight. 20' range.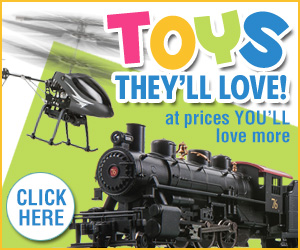 Write a Review
You might also be interested in...