Most states are passing laws requiring drivers to use a hands-free cell phone solution or pay a hefty fine. Be safe, be smart and order today!
This Dual universal Bluetooth speakerphone has an advanced audio system so you can easily communicate while keeping both hands on the wheel!
Using a hands-free device while driving isn't only a great way to protect your family, in state after state, it's the law. This easy-to-use model supports most Bluetooth enabled cellphones and offers a wealth of conveniences including phone book transfer and search, call waiting, call forwarding, 3-way calling, voice dialing (if supported by mobile device), caller ID, last five number redial, three selectable ring tones, full-duplex audio capability and more. Also has powerful on-board DPS that provides noise reduction and echo cancellation for superior audio. Rechargeable battery included. Approx. 4-1/2" x 3-3/4" x 1/2". 1-year limited warranty.





7/20/2011 - DB - Henderson, NV
I was pleasantly surprised how easy it was to set up, and the sound quality is excellent.
---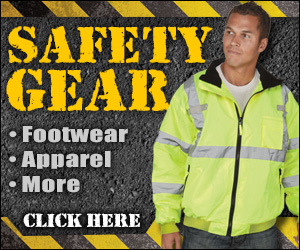 Write a Review
You might also be interested in...