Genuine Durango boots - unparalleled comfort, timeless styling and wild west attitude!
Even rough and tumble cowboys want comfortable boots that baby their feet. That's why they choose Durango.
It's a fact. Good cowboy boots are one of the most comfortable things you can put on your feet. Durango has a proud tradition of crafting boots that offer superior comfort coupled with durability and style. These brushed black cherry boots feature a genuine leather upper, leather shaft with taped side seams, pull on straps, a cushioned insole with flex forepart and traditional cowboy heel. Boot is 11"H and has a 2" heel and J toe with stylish metal toe rand. Mens size 8.5W.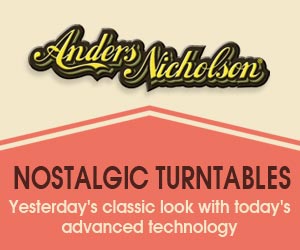 Write a Review
You might also be interested in...