You can record from eight cameras for up to 60 days+ continuously onto the massive 500 gigabyte hard drive.
This 8 Channel Digital Video Recorder with pre-installed 500GB HDD offers professional protection for your home or business 24/7!
Capable of monitoring and recording images from eight cameras simultaneously, the Swann DVR8-2600 digital video recorder offers you state of the art, professional monitoring capabilities in an easy to install, easy to setup, and easy to use package. You can also securely access your system from practically anywhere in the world from almost any computer connected to the internet, or even from your 3G enabled Smartphone. Simply download an app for your phone system from Swannview page.
Add up to 8 Cameras
Record & View Video Simultaneously in Real Time
Recording Continuously from 8 Cameras for 60 days+ on 500GB Hard Drive
Remote Viewing with UPnP (Universal Plug n Play) Auto Network Configuration
Live Viewing on 3G Smartphones
Sorry, expedited shipping is not available.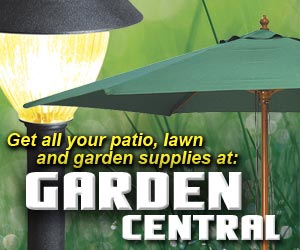 Write a Review
You might also be interested in...