Homepage
>
Eastern Steel 800W Inverter
- Model #: HI-800
Take a pair of 110V AC outlets with you to the beach, campsite, on road trips and more! There's one for every need!
Once you equip your car, SUV or boat with a power inverter, you'll wonder how you ever got along without it!
You just can't beat the convenience of having 110V AC power at your fingertips when you're traveling in your vehicle. This inverter is great for recharging your cell phone, MP3 player or laptop computer and powering a small refrigerator, power tools, TV and more. Effortlessly attaches to your vehicle's battery and features 2 AC outlets, high/low voltage alarms, auto reset, short circuit protection, temperature protection and cooling fan. 1500W peak. Also great for powering up to a 32" TV, coffee pot, computer and much more!





6/13/2011 - VH - CHESAPEAKE, VA
This inverter has plenty of power and some too spare. i powered my 25cubic in refrig with no problem . during a power black out a high end inverter which has great flexability also powered my 32in flat screen at the same time i'm just wish i could have afford to purchase two of them. maybe later great buy .
---





6/24/2010 - RN - brewster, WA
I bought the 3500w, such a good product and good deal, came back and bought the 2500w, very pleased with the quality and the great price!
---





9/18/2009 - IG - Miami, FL
Good price & very useful, thanks
---





9/5/2009 - CFC - Orlando, FL
Works great we can run a 700 watt microwave, small 1 cu ft refrig, 32" LCD TV & Laptop all on 2 12volt batteries in series on this inverter. Its the best value on the market I have seen yet.
---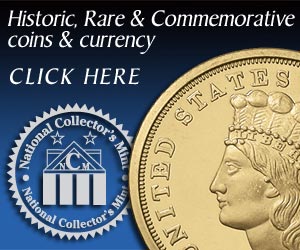 Write a Review
You might also be interested in...