Easy-fit waistband stretcher E X P A N D S up to 5 inches!
If you've added on some winter weight, you're favorite pants shrunk after washing, or you have temporary weight gain, don't go out and buy new clothes.
Gently widen your snug jeans, skirts or shorts by moistening the item, putting the device inside the waistband and adjusting until you find the most comfortable size. The item will stay stretched until the next washing. It's much more economical than purchasing a new wardrobe or taking your clothing to be altered by a tailor. Works on pants sizes 21-50.





2/2/2012 - GJG - La Crosse, WI
---





5/7/2011 - AG - NEW GERMANY, MN
---





4/20/2009 - GG - Newmarket, NH
I was shocked by how many inches this can add to the waist of common jeans. The trick is to soak the waistband in very warm water before stretching them, so the fibers can expand more easily. Now if Al Roker comes to your door and says, "Can I borrow your pants?" Your answer can be a resounding, "Yes, Al. Yes!"
---





10/30/2008 - SC - New York, NY
Totally works. I've got a slew of pants that fit great -- except around the middle -- getting older does that. So right after washing, I use this thing and voila, suddenly my belly shrunk. I'm gonna get another one as soon as they have a free shipping special.
---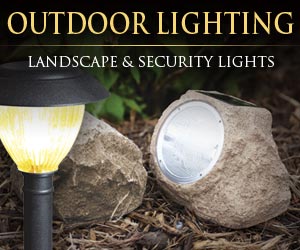 Write a Review
You might also be interested in...