Homepage
>
Egg Genie
- Model #: 8095EMOS

Perfectly cook up to seven hard, medium or soft-boiled eggs at the touch of a button!
EggGenie cooks eggs like magic! They're perfectly done every time never under cooked, never rubbery!
EggGenie is a dream for egg lovers. Just place up to 7 eggs in the built-in egg tray, add water using the special measuring cup included and turn it on. Abracadabra! Flawless eggs in no time with no cracking and no mess! Features clear top for viewing eggs while cooking and stainless steel water tray that evenly heats water. Comes with bonus egg poacher tray and a steamer attachment for cooking veggies.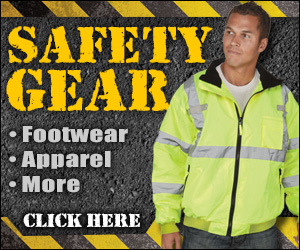 Write a Review
You might also be interested in...