Homepage
>
Elite Indoor Contact Grill
- Model #: EWG-350

Grill like a master chef even in a downpour with this non-stick Elite Contact indoor grill!
This Elite Contact grill drains away fat and grease so foods cook up better, taste batter and are better for you.
And its cooking surface lets you grill up to 4 sandwiches at a time to help you get food on the table fast. Also features non-stick grilling surface, retaining ridge to prevent foods like hot dogs from rolling while grilling and removable grease/oil tray. Comes with cleaning spatula. 13.2" x 6.5" x 11.6" overall.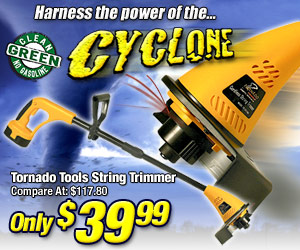 Write a Review
You might also be interested in...