Camping, power outages, national emergencies... Be prepared & always have an emergency food supply on hand!
There's nothing like the security of knowing you have an emergency food supply on hand.
Not only is this freeze dried food great for taking along while backpacking or camping, it's worth its weight in gold should something cause a disruption in the food supply. You get 56 servings in all including 4 each of savory stroganoff, chili macaroni, pasta alfredo, creamy pasta and vegetable rotini, teriyaki and rice, cheesy lasagna and hearty tortilla soup. You also get 12 apple cinnamon cereal packs, 8 packs of brown sugar/multigrain cereal and 8 servings of crunchy granola. Ready-made meals are packed in airtight, nitrogen packed mylar pouches and come in a sealed 10" x 12" bucket. 25-year shelf life with no rotation needed.





2/8/2014 - AC - STAMFORD, CT
I don't know how this stuff will taste but it's going to be better than nothing.
One or two Katrina's or Sandy's back to back and the shelves may be bare for a long time. Having a few extra days worth of food on hand makes sense.

The Value Club price helps a bit when buying items like this
---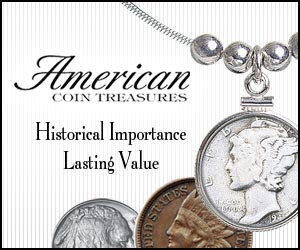 Write a Review
You might also be interested in...