December 1, 1991, the first coins for the new Russian Republic were released.
These are the first Russian coins in generations without the Communist Hammer and Sickle Design.
This set includes a 1, 5, 10, 20, 50 and 100 Ruble coin.
Sorry, expedited shipping is not available.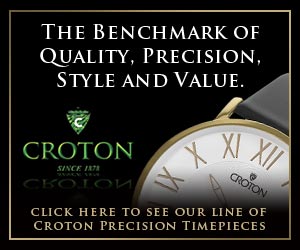 Write a Review
You might also be interested in...