Homepage
>
Flying Eagle R/C Helicopter
- Model #: 90100
The latest and greatest in R/C helicopter design! It looks cool, flies like a dream and is rugged too!
Now you can fly like an eagle with your feet planted safely on the ground!
One of our electronic toy buyers couldn't stop raving about this Flying Eagle helicopter. He talked on and on about how easy it is to fly, how it looks like a real eagle and how much fun it is to fly. And he's right! The advanced contra-rotating precision flight system provides extremely stable and controllable flight so it's great for beginners as well as experienced fliers. Fly it up, down, forward - it even hovers like a real helicopter! It's designed from a unique material that's amazingly crash resistant and has a tri-band infrared controller that controls flight up to 30' away. For indoor use. 5.5"L x 3.5"H x 6.25" wing span.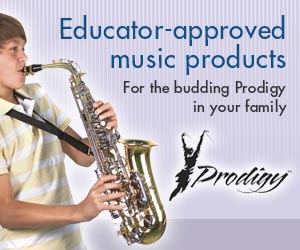 Write a Review
You might also be interested in...