Jacob Bromwell's long handle frying pans have graced the hearths and campfires of America for well over 190 years.
Use on your range at home, or home on the range!
The sweet, succulent sound of sizzling bacon in the morning is music to the ears of any country camper. Wake the family up with the smell of breakfast on the fire and keep them entertained all day long with the adventure built into every Jacob Bromwell product. In 1848, folks flocked to California in search of gold, and this Frontier Frying Pan helped those miners cook meals as they searched for infinite treasure. After breakfast, give the kids these pans, and see if you can't make your riches happen just like the 49ers.
Sorry, expedited shipping is not available.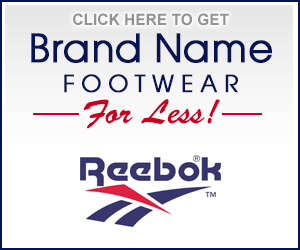 Write a Review
You might also be interested in...