Homepage
>
Fuel Doctor Platinum
- Model #: FD-47/FD-38 PLAT

Increase your vehicle's MPG by up to 20%, slash fuel costs and reduce your carbon footprint!
A great way to fight back against greedy oil companies and greenhouse gases! And with a gas price rising almost daily, it will pay for itself in a couple months!
Fuel Doctor Platinum reduces electrical noise in your vehicle's power system including fuel injection systems, which improves fuel efficiency. By enhancing the firing of your engine, gas mileage is greatly increased. And because you use less gas, you reduce your carbon footprint! Easy to use - just plug it into your vehicle's 12V lighter socket and drive! It really works and won't damage your vehicle. Cannot be used on hybrid or electric cars. 1-year limited warranty. WARNING: Historically, gas prices rise during the summer season. Motorists could see a $5/gallon national average.





9/27/2013 - JM - SAUTEE, GA
Have 30 years exp in auto repair and was pleasantly surprised with results from this item. Put in my wife's toyota and increased hiway mileage from 29 mpg to 32.5. The second one was used in my motor home for a trip from Sautee Ga. to Wash D.C. and back. Hiway mileage increased from 12 mpg to 15.2. Pleasantly surprised & would reccomend to all. One little thing, I plugged into the toyota after cranking and check engine light came on. I reset it and always plugged in before cranking with no further problems.
---





9/6/2013 - HK - FOND DU LAC, WI
Being an engine technology student, I realized that this unit has potential for engines that are running at less than peak performance. I purchased one for my '07 Chrysler Town & Country van. I filled up at the gas station, noted the mileage and drove 52 miles down the highway before pulling in to fuel up. The pump clicked off at 0.92 gallons. That's about 55.5 MPG! Before Fuel Doctor, that van was doing about 18 MPG. Results will vary, depending on your engine performance. "If it ain't broke, this can't fix it." But, most users should notice some improvement in mileage and performance. I ordered 3 more for my cars!
---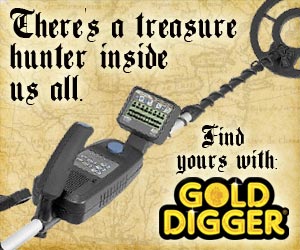 Write a Review
You might also be interested in...