Homepage
>
Full Page Magnifier Lamp
- Model #: SL8006-MP

No squinting, eye strain or frustration! Get this full page magnifier light & enjoy reading again!
This hands-free light magnifies 2-1/2 times so even the fine print is easy to read!
This magnifier light is perfect for the elderly, far-sighted, or anyone who wants to make reading easier. The super large lens provides variable magnification & is big enough for an entire page with no glare, distortion or hot spots. Features flexible neck, easy-adjust handle and 12 bright LED lights. AC powered 10.5" x 7.5" lens; 42" max. stand height.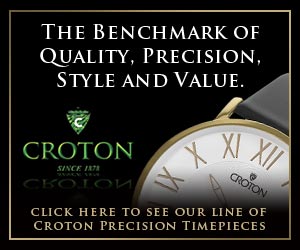 Write a Review
You might also be interested in...