Homepage
>
Girls Guns G-Strings/Dangerous Babes
- Model #: MV89039

Guns, Girls & G-Strings and Dangerous Babes.
This set includes two complete DVD collections.
It starts with Guns, Girls and G-Strings - The Andy Sidaris Collection. This package of centerfold action includes 12 movies starring Playboy Playmates and Penthouse Pets including Dona Speir, Julie K. Smith, Hope Marie Carlton, Sybil Danning, Roberta Vasquez, Julie Strain and others. Movies include The Dallas Connection, Day of the Warrior, Do or Die, Enemy Gold, Malibu Express, Picasso Trigger, Savage Beach and more. You also get the Dangerous Babes collection featuring 12 cult favorites including Sextette, Hot Target, French Quarter, The Sister-In-Law, The Virgin Queen of St. Francis High and more.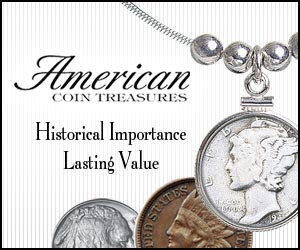 Write a Review
You might also be interested in...