Save over 66% off the nationally advertised price on these rarely discounted Gravity Defyer shoes!
You've seen these Gravity Defyer shoes selling in airline magazines and catalogs for much more!
The most advanced technology in footwear, these shoes feature a special high grade polymer sole with top grade master and stability springs in the heel that absorb shock and return up to 18-22% of energy back into your step to propel you forward. Also feature high-tech polymers that form a revolutionary new upper that's been tested to provide superior resistance to wear and tear. Plus, they provide a great level of support, flexibility and breathability to keep your feet cool and comfortable. Add Gravity Defyer's Versoshock Reverse Trampoline sole and you have shoes that can't be beat. Mens size 6.5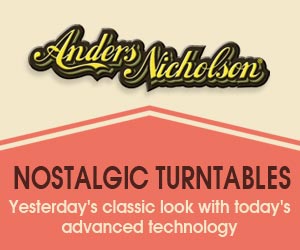 Write a Review
You might also be interested in...