Protect your family from firearm accidents!
This Child Guard gun trigger lock safety system is an absolute must for anyone who owns firearms.
It prevents unauthorized access to the weapon and features moveable safety posts for a custom fit for virtually any gun. Also has quick access design, tungsten carbide shell that's stronger than steel for superior cut resistance, dual locking bars, safety lip to cover and protect trigger and more. Not for use on loaded weapons. 6-month limited warranty.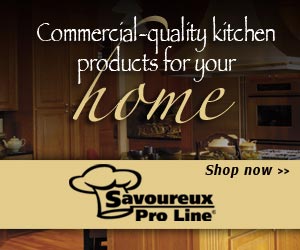 Write a Review
You might also be interested in...