Homepage
>
Hammer Tacker
- Model #: LY-035

Instantly tack securely and effortlessly with this hammer tacker heavy duty stapler!
A must for roofing, insulating, upholstery work, carpet pad installation and more!
No tool box is complete without this quality Tornado Tools® hammer tacker heavy duty stapler. It has an ergonomic design so it's easy to use. Plus it accepts both 1/4" and 1/2" staples (staples not included) so it's ideal for any job. Also has heat-treated, chrome-plated #45 steel construction and dual color rubber handle. 13-1/2" x 3-1/2" x 1-1/2".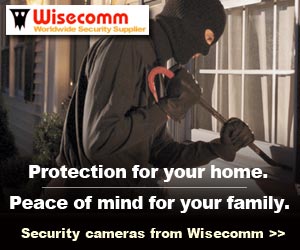 Write a Review
You might also be interested in...