A shower head for the 21st century - saves water, increases pressure, conserves energy & saves money!
This Oxygenics TriSpa handheld shower wand offers amazing versatility that's great for the elderly, kids and pets.
The patented boosting technology ensures an invigorating pressurized spray regardless of water pressure. And you can instantly dial up 3 spray patterns: Oxygenics with a dense full body spray, HydroFlood with thick streams of water or StreamFocus with massaging spray. Use like a standard showerhead or as a handheld shower. Clog-free design. Not available in NY.
Not available in NY.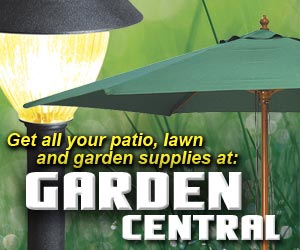 Write a Review
You might also be interested in...