Imagine the fun of opening your own handmade chest filled with at least 50 old and fascinating coins!
You'll uncover lots of Pure Copper Wheat Ear Pennies, World War II coins, Silver Mercury Dimes and Buffalo Nickels. You may even find a legendary Indian Head Penny or a famous Liberty Nickel - or both!
Sorry, expedited shipping is not available.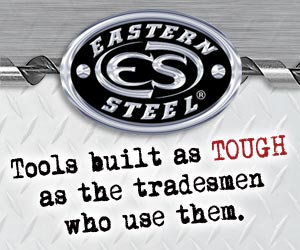 Write a Review
You might also be interested in...