Homepage
>
Home Roam TV
- Model #: HR702
Now make your TV truly portable without wires!
Home Roam TV lets you enjoy digital TV Shows or movies anywhere in your home!
This ingenious A/V solution connects to your set top box (cable box, satellite receiver, etc.), DVD player or TV A/Vport and relays the program to the super-bright 7" LCD widescreen display at distances of up to 100'. Features 2.4 GHz signal transmission, 400:1 contrast ratio, 200cd/m2 brightness, rechargeable battery with up to 2 hours life per charge, easy connectors and integrated antennas. Monitor is 6.81" x 4.41" x 9.33". A/V cables and AC/DC adapters included. 1-year limited warranty.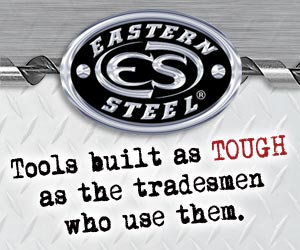 Write a Review
You might also be interested in...