Don't have cable, satellite or digital TV? Plug this converter in and presto! Your analog TV instantly becomes a digital TV with recording function!
This HomeWorx digital converter box with recording function is the ultimate solution for people who want the features of a digital TV without paying hundreds for a new set.
It converts digital broadcasts into analog format plus has 4:3 standard or 16:9 wide screen compatibility. Plus, it lets you record programs in real time or programmed mode onto a USB hard drive (not incl.). You can even watch one program while recording another. Also features analog pass through, electronic program guide, favorite channel list, Emergency Alert System compatibility, HDMI output, USB multimedia player, timing startup & shutdown, coaxial and YPbPr outputs and more. 6.5" x 1.5" x 8.66". 90-day limited warranty.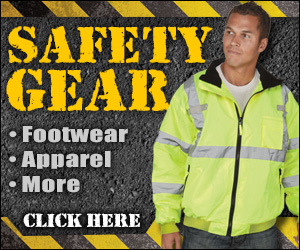 Write a Review
You might also be interested in...