This book shows you how to record music, upload it, and get it recognized throughout the connected world, all without buying expensive studio equipment or signing away your rights.
Everything you will need to know to get your music published online and help get your music heard by an endless amount of listeners!
Written by experienced insiders, this book covers all the basic equipment and skills you will need to get the job done at home without hiring a sound engineer, record producer, or studio. Plus advice, wisdom, and knowledge to help you run your band and get your music heard.
Sorry, expedited shipping is not available.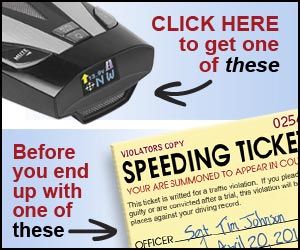 Write a Review
You might also be interested in...