Homepage
>
Hulk Hogan Ultimate Grill
- Model #: HHUG

Ordinary grills have serious limitations. This one has five plates so it goes from griddle to grill to waffle iron and more!
From the ultimate warrior on the mat comes the ultimate grill in the kitchen - pick up yours now at a once-in-a-lifetime closeout savings!
This Hulk Hogan Ultimate Grill makes kitchen hassles go down for the count. It features a championship design that has five interchangeable non-stick plates that let you make everything from perfect paninis and pizzas to burgers and hot dogs! And the 226 square inch open cooking area is so large, you can cook up to 12 burgers at a time! Also features two temperature selector dials, two self-contained grease trapper cassettes for healthier cooking and more. Dishwasher safe plates. 18-1/2" x 14" x 6-3/4". NOTICE: This Hulk Hogan Ultimate Grill currently sells for up to $129.99. The manufacturer had excess inventory and needed to move it fast. Our buyer negotiated a huge deal, we stepped in and snapped up a limited supply and are now passing the savings on to you! But hurry - at this low price they won't last for long!





4/4/2010 - G R - denver, CO
took a wile to get it but it works great cooked up eggs bacon and made hamburgers so far worked great i am very very happy with it
---





3/28/2010 - LIL - Avon Park, FL
I love, love, love this grill! Since rec'g it three days ago, I have made steaks, pork chops and chicken...Delish! I sear the meat at 425, then lower the temp to 375 to cook the chicken. I made breakfast this morning, which consisted of fried eggs, sausage and fried potatoes. Cleaning is the easiest! I place the grates in the sink with soap and water, load the dishwasher and then go back and wash the grates. So easy! Better than George Foreman!
---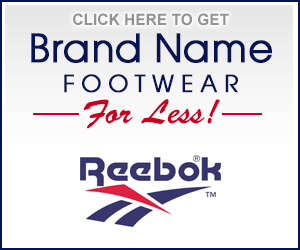 Write a Review
You might also be interested in...