Homepage
>
Hunter - Complete Series
- Model #: MV11141
Hunter: The Complete Series!
Take a hard-nosed, strong-willed undercover cop outraged by crime and the loopholes in the justice system and team him up with a sexy, no-nonsense policewoman whose unorthodox tactics sometimes rival his own and you get Hunter!
This collection includes all 152 episodes of this 3-time Emmy nominated series. Starring Fred Dryer and Stephanie Kramer with guest stars including George Clooney, Eric Estrada, Jesse Ventura, Brian Dennehy, Dennis Franz, Isaac Hayes, Garrett Morris, Ed O'Neill, Jerry Orbach, Lauren Lane and more.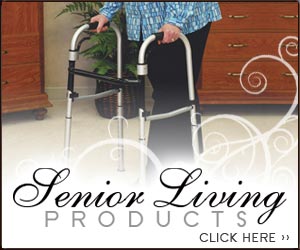 Write a Review
You might also be interested in...