Homepage
>
Hurricane Spin Mop Deluxe
- Model #: SMD-4
You've seen this new and improved cleaning revolution on TV - now put it to work for you!
Forget mops that require hand wringing, expensive disposable pads and foam heads that disintegrate over time.
This Hurricane Spin Mop has a 360 degree rotating head equipped with over 8,000 absorbent strands that deliver gravity defying suction power. They not only lock in the mess, they won't drip or leak. And the special wring out bucket with foot pump spins the mop at over 1,000 RPMs to extract liquid from the mop - your hands never touch the mess or the mop head! Machine washable head.





1/22/2012 - PF - Houston, TX
Oh my gosh!! This is the best mop I have ever used. The mop is nice and wide. You cover a lot of area in half the time. I have all ceramic tile floors in my home and I always dreaded cleaning cause of the amount of mopping I had to do. Now I don't mind at all. And that little bucket is the greatest. Wasn't sure if I was going to like it, but I love!!!!
---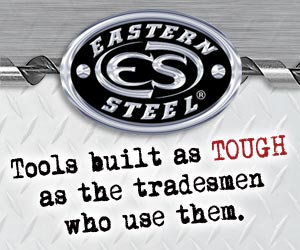 Write a Review
You might also be interested in...