Homepage
>
Hush Puppies Black Jeffrey Slip-On Shoes
- Model #: H100566

Don't miss out on this one! Genuine Hush Puppies Jeffrey slip-on shoes at rare closeout pricing!
Hush Puppies are one of the most comfortable and beloved brands of shoes ever.
So it's no wonder that they have been America's choice for comfortable footwear for generations. And when one of our shoe buyers caught wind of a huge closeout opportunity on genuine Hush Puppies, he couldn't believe his luck. He snapped them all up and now it's your turn to save big! Hush Puppies Jeffery slip-ons - amazing comfort plus super easy-on and off! Good looks, comfort and unparalleled convenience are built into these slip-ons. They have a distressed leather upper in a casual style with a round moc toe plus a Velcro strap that lets you put them on and take them off with ease. Also features leather overlays, padded tongue and collar, cushioned fabric lining, Body Gel Cellular insole for superior comfort, reinforced stitching and durable polyurethane sole. Mens medium width size 10.





9/11/2011 - AWT - Gary, IN
These shoes are very comfortable. At times I I have to look down to make sure I'm wearing shoes. I lile them alot.
---





1/26/2011 - CS - Chicago, IL
Absolutely love these shoes and the price. I bought them for my 14 year old for school. Very attractive and very durable. The price can't be beat; in one of the places that we looked your price was $55 less. I will contine to order these shoes for my son until you no longer have his size.
---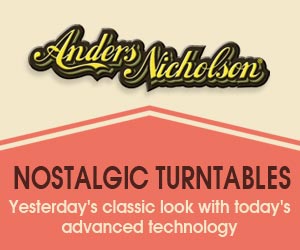 Write a Review
You might also be interested in...