Amazing, but true! Some of today's best fitness footwear comes from a company you may have never heard of!
Slip into these men's i-Ped fitness shoes and your legs start experiencing something totally new!
I-Ped has taken its popular rocker sole technology and integrated it into a sandal to bring you a new dimension in footwear. Put them on and take a stroll around town or at the lake. As you do, the rocker bottom design works to help improve your posture and circulation while giving your calves, thighs, buns, abs & back a great workout. Features full grain leather upper, polyurethane outsole with rubber tread for sure footing, suede footbed and padded adjustable straps. Size 11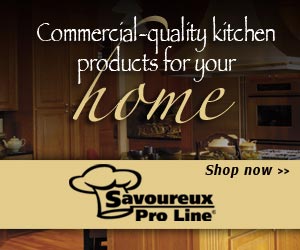 Write a Review
You might also be interested in...