Amazing, but true! Some of today's best fitness footwear comes from a company you may have never heard of!
Slip into these men's i-Ped fitness shoes and your legs start experiencing something totally new!
A shining example of i-Ped's insightful design, these shoes feature genuine leather uppers with mesh accents for cool comfort that lasts and lasts. Plus, they have a special rocker bottom design that redistributes your weight as you walk, which can help improve your posture. And when your posture improves, so does your curculation and comfort, helping you feel better, do more and get fit! Also features mesh-lined footbed, polyurethane outsole and rubber tread. Size 10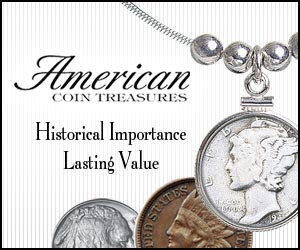 Write a Review
You might also be interested in...