Don't pay your cable or satellite company for local HD channels, get them for free with this HDTV antenna!
Imagine HDTV antenna is the new gold standard for hi-def reception!
Simply plug it into your HDTV and you'll instantly receive local over-the-air digital broadcasts. Features high passive gain, omni-directional design, and compatibility with HDTVs, digital TVs and PCs with tuner card. 8" x 7" x 1-1/2". 1-year limited warranty. Why is the picture better than you'd get from a cable or satellite company? Because of their limited bandwidth, they have to compress hi-def signals which results in a slightly soft picture. With this antenna, however, there's no compression so the picture is as sharp as it can be.





1/27/2011 - BJ - lawrenceville, GA
Bought this without many expectations. Pulled in at least 50 channels, most importantly the ones I wanted the most. Great Buy
---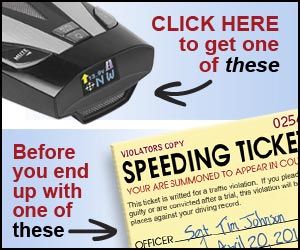 Write a Review
You might also be interested in...