High fashion titanium bracelet meets advanced magnetic therapy!
This 8-1/2" Ion-D bracelets not only looks sharp, is could help you feel better too!
It's crafted from polished titanium which has the highest strength-to-weight ratio of any known metal. Each is infused with 4 powerful magnets that contribute to delivering a beneficial bio magnetic field into the body to help soften stress levels in our daily lives. The magnets may help to cancel out the negative frequencies we receive from the use of mobile phones, computers, power lines and may help the body to restore and heal itself naturally. Silver finish. Gift box included.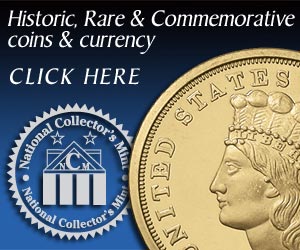 Write a Review
You might also be interested in...