Homepage
>
iPed 26 Inch Folding Bike
- Model #: 26-FLB

At last! A full-size 26" bike that folds down and tucks in your trunk and stores in your closet - no bike racks, no hassles!
The take-anywhere bike from iPed™ that's great for people who live in apartments, condos, dorm rooms and other places where space is at a premium!
The problem with bikes is that they are a hassle to transport and store. But no more! This ingenious bike has a quality steel frame that folds down so you can easily transport it in your vehicle's trunk. You can store it in a closet too! Features 6-speed Shimano® gear component, Kenda® 26" tires, aluminum wheels, chrome spokes, hand controlled front and rear brakes, hand bell ringer, steel fender and luggage rack, safety reflectors and kick stand.





3/22/2009 - KC - Dearborn, MI
I recieved the bike in the mail, and it was in perfect condition! I have been wanting a bike that folds up as I live in a condo and space is limited. For people who want a quality bike, that takes up limited space I'd highly recommend getting this IPed.

This is a great bike for the price! It was also very easy to assemble, as only needing the seat, handel bars and one petel needed to be tightened on. The bell and rack work great too!

It's a great value as I've seen them on ebay and other websites for over $250.00 on sale. The price and quality can't be beat! five thumbs up to heartlandamerica for another great value.

---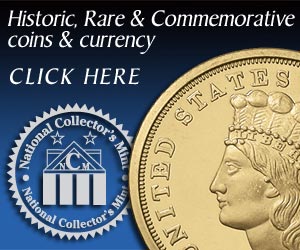 Write a Review
You might also be interested in...